Equipment Sales
We offer an extensive line of equipment, to provide you with turn key solutions for all your equipment needs.
Service & Support
We have a full service machine shop, with onsite service available to support any industry.
FAST AND RELIABLE SERVICE FOR YOUR PROJECT OR A QUICK FIX, WE DO IT ALL!
K&G Machinery Works provides exceptional services to meet the needs of a variety of manufacturing and packaging companies.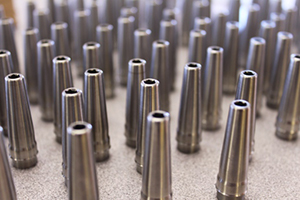 Machine Shop
General & Precision
Conventional & CNC
All Types of Material
Small or Large Quantities
Rush Repairs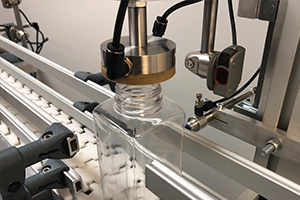 Automation
Machine Controls & PLC Programming
Conveyors & Material Handling
Leak Detection
Trimming & Punching
Flexible Augers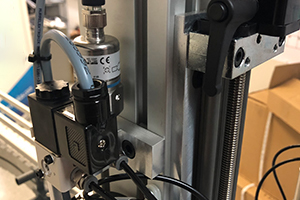 Machinery Service & Repair
Troubleshooting & Repair
Electrical
Hydraulic
Pnematic
Mechanical
We carry the industry's best and most reliable products. We work with quality brands that we can stand behind to meet our clients' high standards.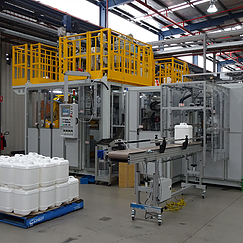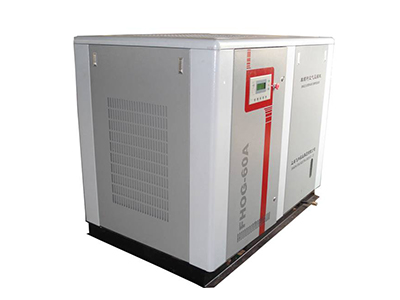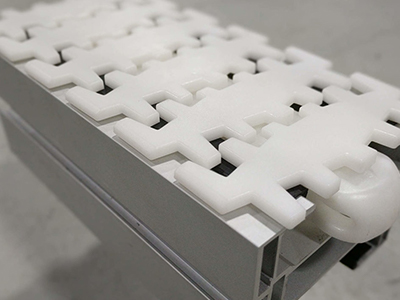 WHAT WE OFFER
Our company is committed to providing the best possible solutions for your business. We work with you to design and build from ground up to meet your customer's needs. With over 50 years of experience creating custom solutions, we can tackle any question.
Our staff are meticulously trained, enthusiastic individuals who can discuss every product detail and every service option with confidence. Consider them to be your partners in creating your custom machine parts or fulfilling your own clients' industry needs.
Our accomplishments since we started have been countless. Our industry knowledge is remarkable. Our products are excellent. Our services are unbeatable. Our dedication is unmatched. Our clients leave satisfied.
Come see for yourself.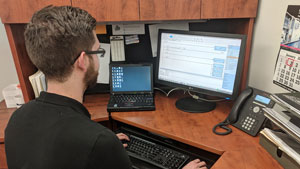 BUILT FROM THE GROUND UP
Have an idea, a dream? We can make it happen. We offer solutions that will achieve your goals with creativity and quality that you deserve.