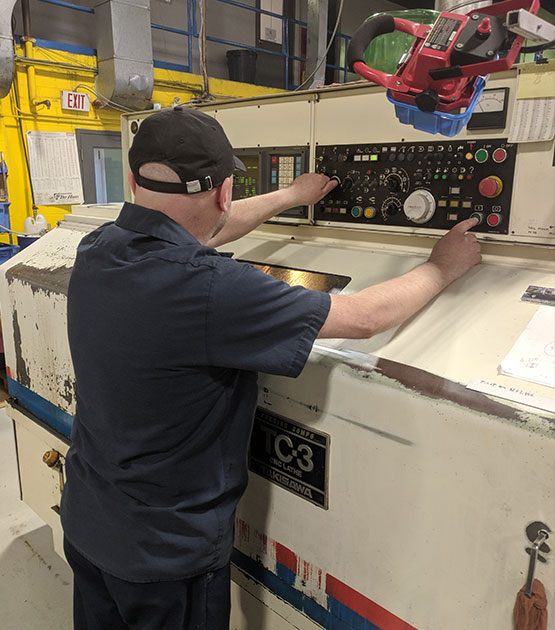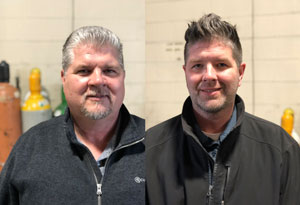 K&G Machinery Works provides exceptional services to meet the needs of a variety of manufacturing and packaging companies.
Our full-service machine shop consists of both conventional and CNC equipment to fulfill your custom machining and repair requirements.
We also have extensive experience in the plastics industry, specializing in extrusion and reheat stretch blow, allowing us to serve you with the utmost expertise.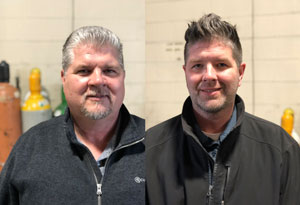 The technicians at K&G specialize in exactly the kind of machine services that you need. Whether it's precision tools, CNC machinery, or your grandfather's woodworking instruments, K&G offers high quality service on them all.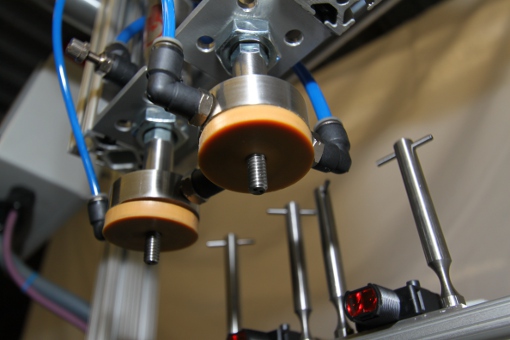 Need some welding help? Soldering? Brazing? Trust K&G Machinery Works to do the work for you. We have equipment to join any steel, stainless, or aluminum project. You want the strongest, safest work possible, so bring it to the specialists at K&G.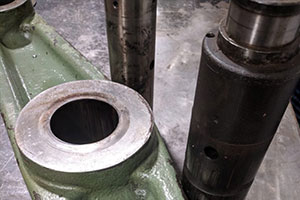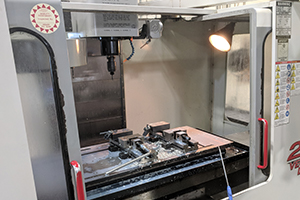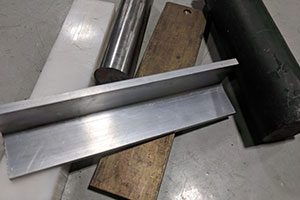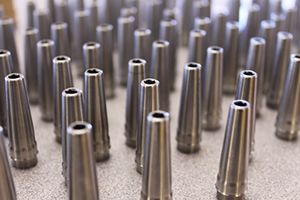 Small or Large Quantities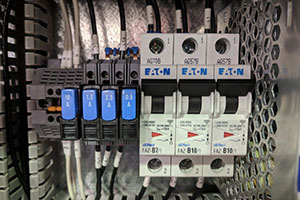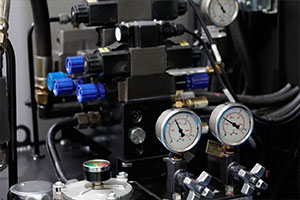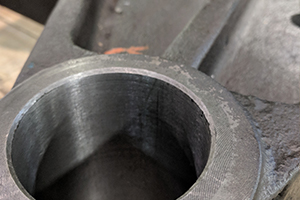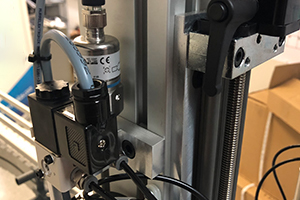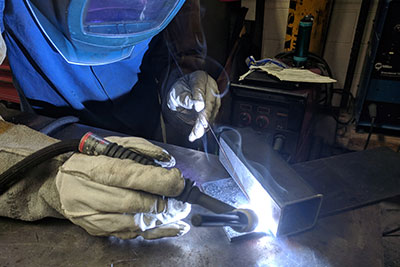 Welding
Steel
Stainless
Aluminium
Brazing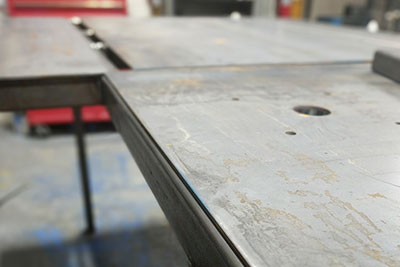 Custom Weldments
Steps & Risers
Benches
Roller Carts
Upgrade Your Control System
We want to help you to finally upgrade your control system. Trust our expert service staff to service and upgrade your PLC systems so that it can help you get the job done. We work, the PLC works, and you get to breathe easy.